I am nervous. I have only been shooting a year. I am cold. I totally should have worn jeans. This camera bag is really heavy. What if no one likes me. I totally should have stayed home. I have only been shooting a year. I am in way over my head here.
That is what was going through my head the morning of the
Jasmine Star
Workshop. I was pretty sure that I was going to vomit. Gross I know, but I am being for serious. My carpool buddy,
Ayumi
, and I were the first to arrive. This made me even more nervous. As soon as we walked into the room Jasmine and JD (her husband) greeted us with smiles and hugs. Ahhhhh, I started to breath again. She said that she remembered me (from the Free to Suceed Tour). Really? Maybe. Maybe not. Who cares.
I can safely tell you that was THE BEST workshop that I had ever been to! Bar none! Jasmine and JD (and her Mom even came to help too) pulled out all the stops. Fresh fruit, yummy drinks, snacks before lunch, delish' lunch and a crazy good dinner. Leave it to the chubby girly to give you the run down on the food! Did I mention the shoot?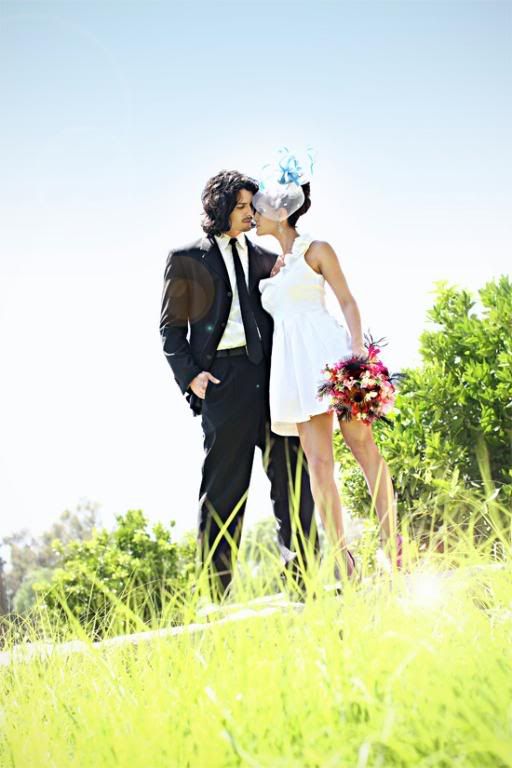 The flowers, equaled amazing! Thanks Treasured Petal.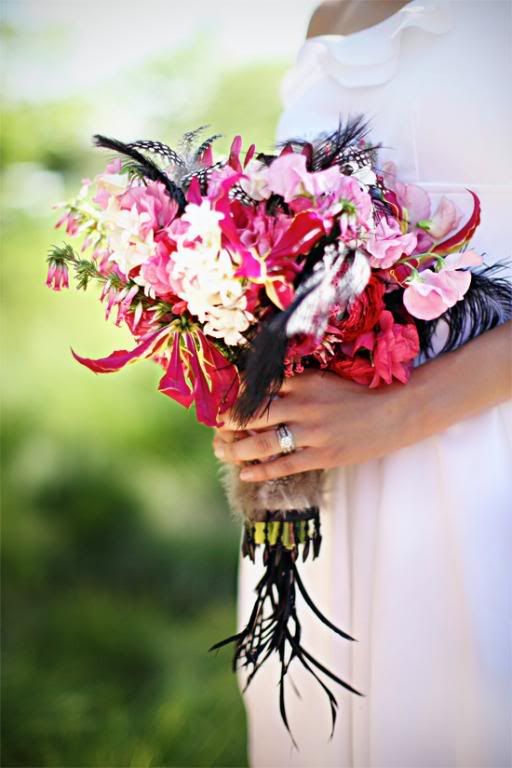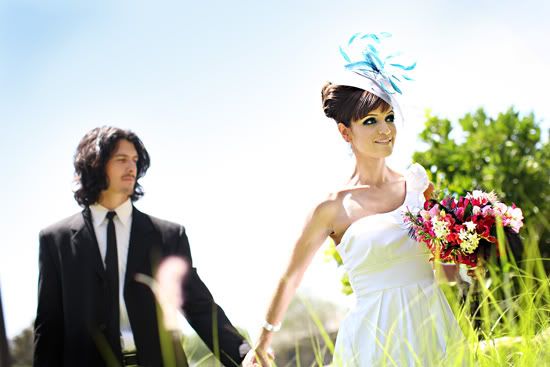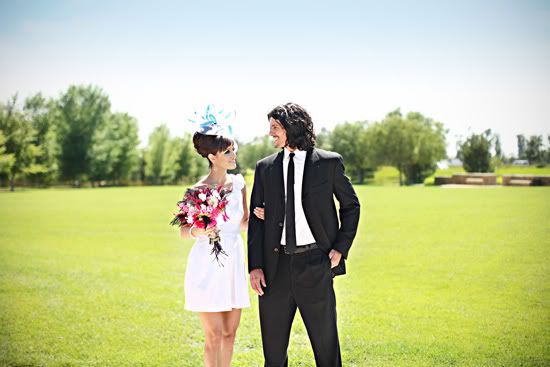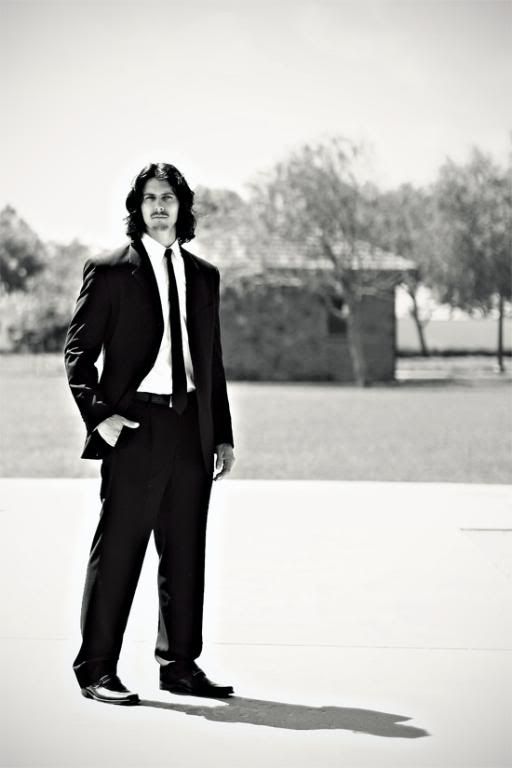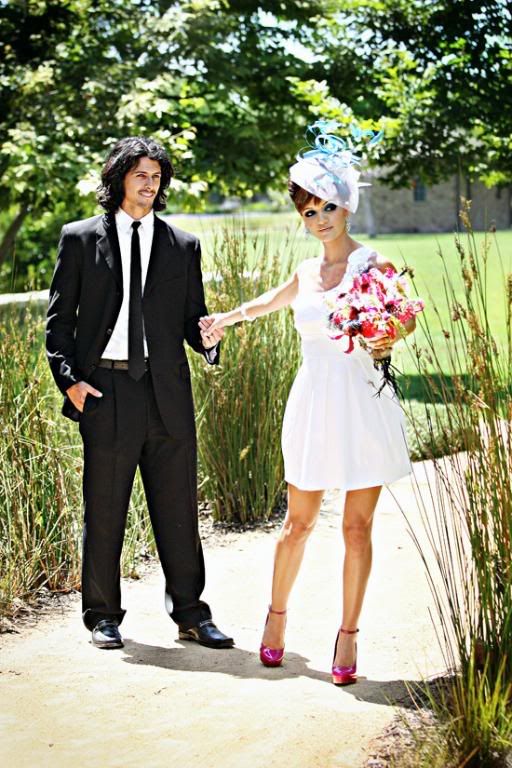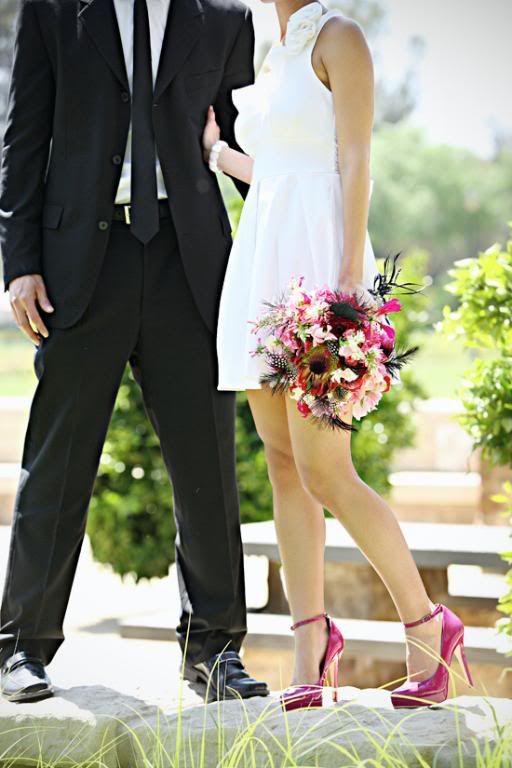 Tiffany's rockin' make-up and styling was executed so beautifully by Vivian Tran, of
All Made Up
.
I know that this next image is totally blown out, but I love it. Something about it made me fall in love with it.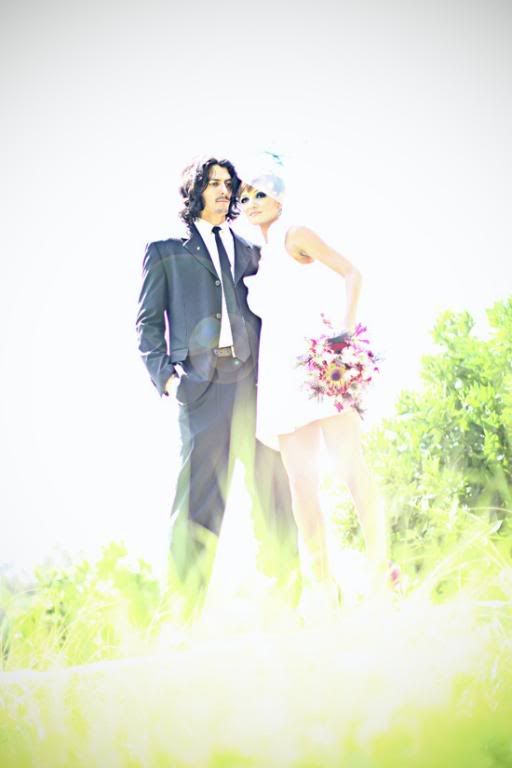 Yeah. What can I say? Amazing models, styling, make-up, location... you name it they thought of it! I was thrilled when I saw that the clothes were not your typical
bridal
look and the flowers were like non I had ever seen. Totally unique!
The presentation on branding was excellent and exactly what I wanted to learn. Jasmine and JD really put
amazing experience
and
workshop
in the same sentence for me. I could not be more thankful for having the chance to shoot with J* and all of the other 18 incredible photographers! I even told David that I want to go again.