I am going to go ahead and warn you now.
Audrey
has a brother. His name is Kimbal. He is
all
boy. When you are around Kimbal you just cannot help but fall in love with him. Kimbal is such a cutie pie. He loves his Momma and protects his sisters just like a brother should. Kimbal is the best snuggle buddy and even asks,
d-d-d-do you wanna sungggggle
? Ladies lock up your daughters. This boy is going to be a heart breaker.
Consider this your warning:
Come on... he won't bite.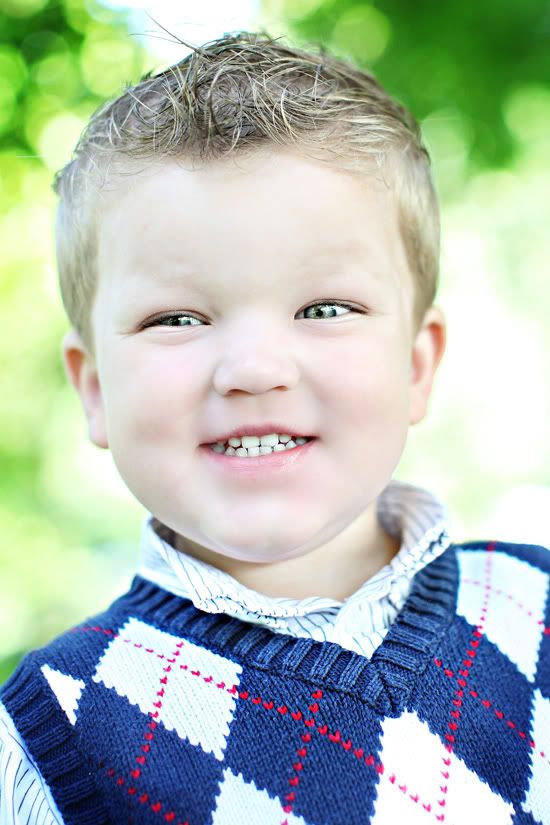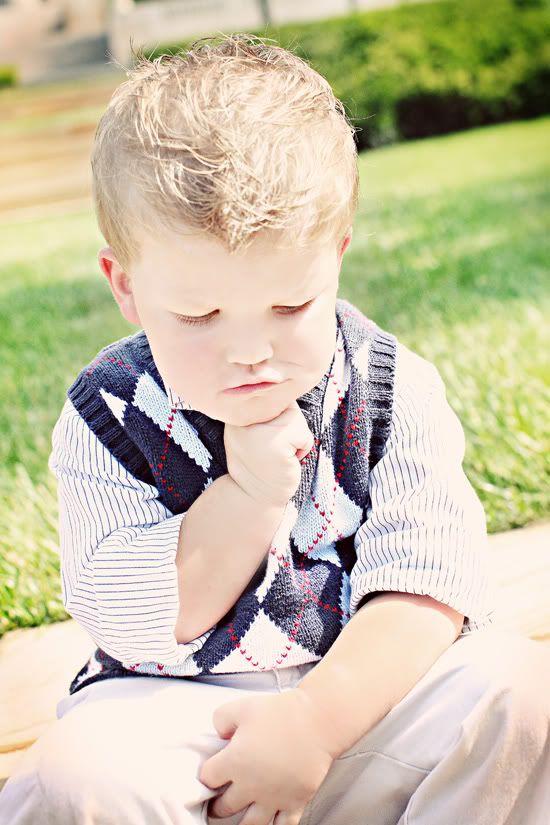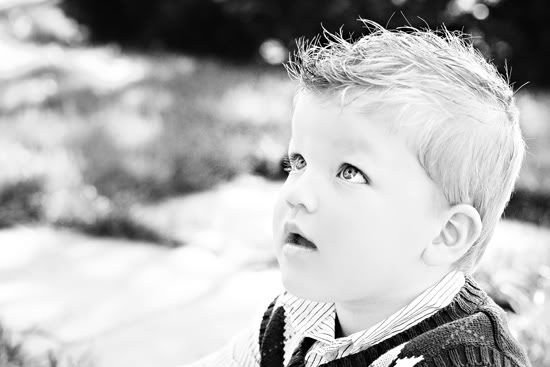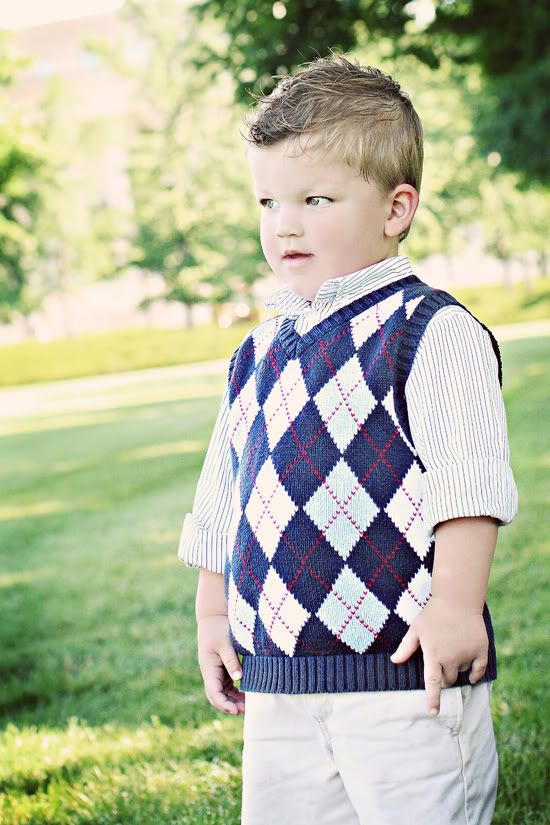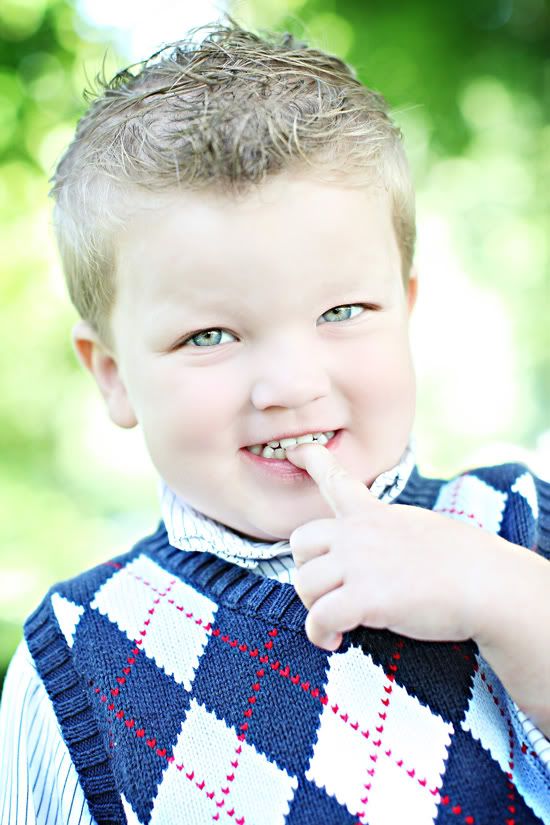 Has he sucked you into his cuteness yet? Yeah, I thought so!
On deck: Kimbal's little sista' Jillian.