(sigh)... Don't you just love babies? I do. Seriously, every newborn session I do melts my heart into a bowl of jello. Their baby parts. The hands with the tiny nails. The toes that wiggle it the cutest of ways. The belly... the smell... how can you forget the smell... (sigh).
First off, Baby Lilly has a Big Sis. She is a stunner. Please pray for Lilly's Daddy. I hear that Daddies of girls have to work a lot of overtime.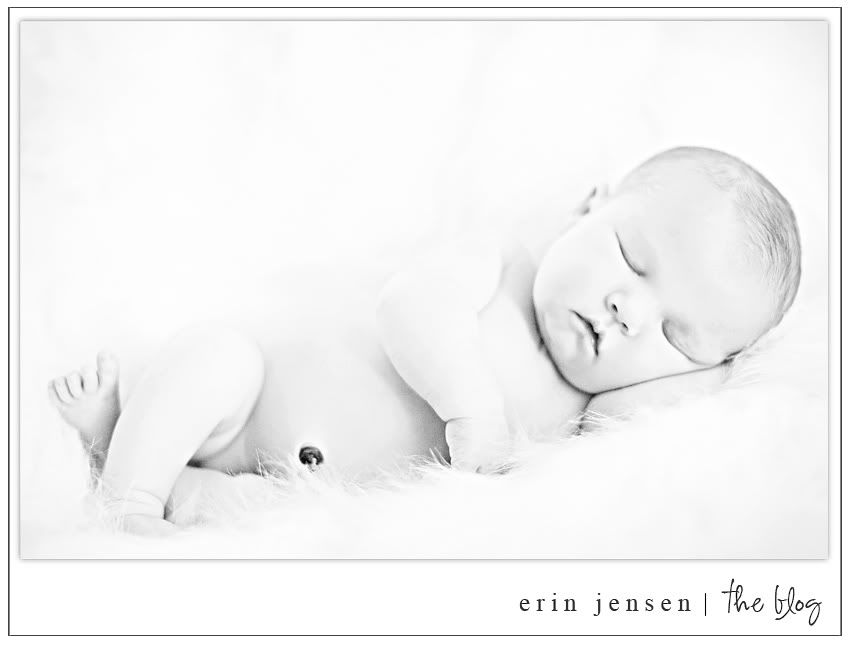 This next is my ultimate favorite. Ever.
In case you couldn't tell yet. Big Sis can work those beautiful brown eyes!
Now, I know that newborns cannot "smile" officially yet. Whether a real smile or just gas. I will take what I can get.
Maybe this next one is my ultimate favorite. I don't know. I can't decide. All I know is baby appendages make me... (sigh).
I hope that these pictures of life's truest blessing helps you start your weekend off right!
I'm glad to be back. I have so much to share.
Happy Friday everyone!